On May 3, local time, Serbian President (Aleksandar Vučić), accompanied by Chinese Ambassador to Serbia Chen Bo, visited the company's E763 highway Surnzin-Obrenovac (Surčin-Obrenovac). The construction of the Sava River Bridge site inspection and guidance work.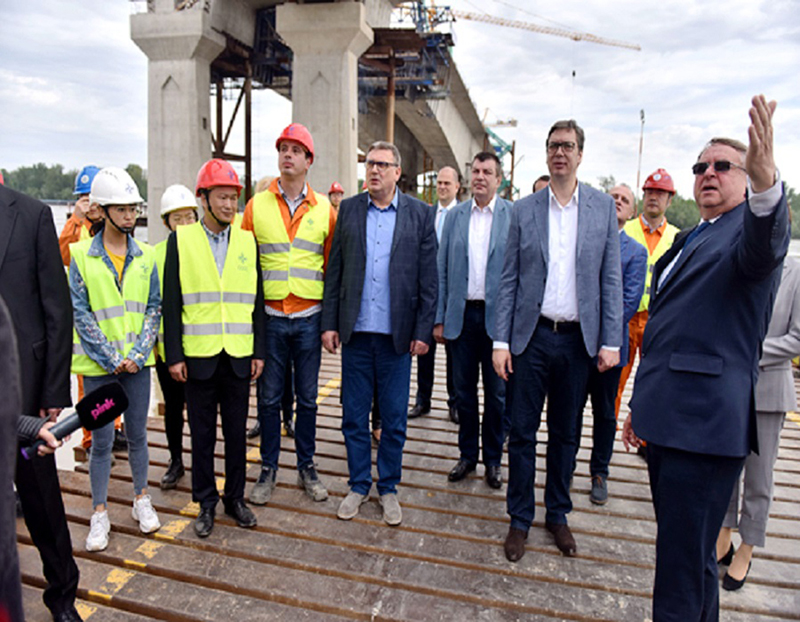 After listening to the report of the owner and the project leader, Vucic expressed satisfaction with the progress of the project. He highly praised the solid work style and superb technical level of China Road and Bridge, and thanked China for its unremitting efforts for project promotion. . Vucic pointed out that the E763 highway will greatly shorten the time for local people to open to traffic and further improve the Serbian transportation infrastructure network. The bridge connects the two sides of the Sava River and carries the dream of people from both sides of the strait to communicate for 70 years. He stressed that the completion of the E763 highway marks the development of Serbia in a more advanced and faster direction.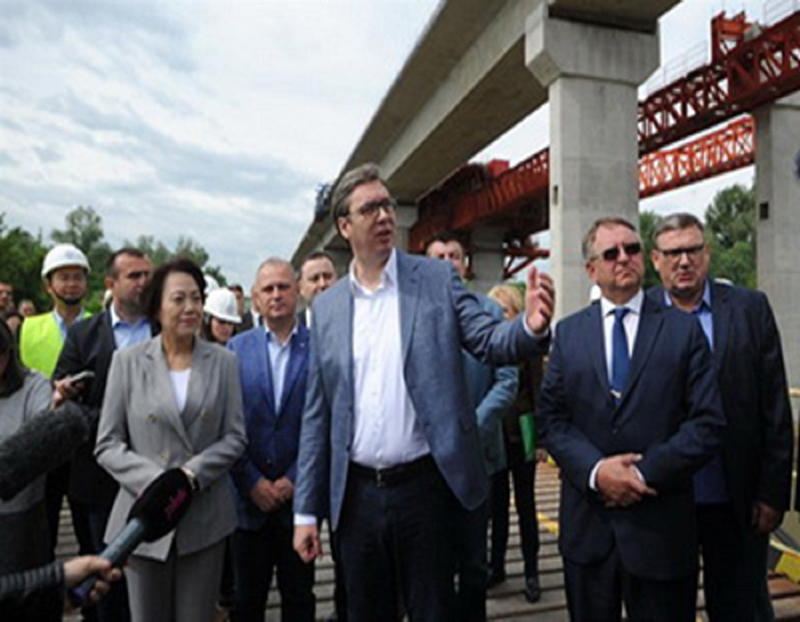 The Suwahe Bridge of the E763 Expressway has a total length of 1,581 meters, a double bridge with a width of 29.4 meters, and a main bridge (97.5+175+97.5m). It is a variable-section prestressed concrete continuous beam bridge. The approach bridge is a pre-stressed prestressed beam.Continuous box girder, the whole bridge is the control project of the whole project, and it is planned to achieve double-folding in July. The China Road and Bridge Serbia office will strengthen project management and control to ensure that the project is on schedule.